Research in circular bioeconomy must be rooted in interdisciplinary collaboration
Interdisciplinary collaboration was high on the agenda when researchers from all parts of Aarhus University Centre for Circular Bioeconomy (CBIO), relevant companies and several other stakeholders gathered for the CBIO Summit 2022 last week.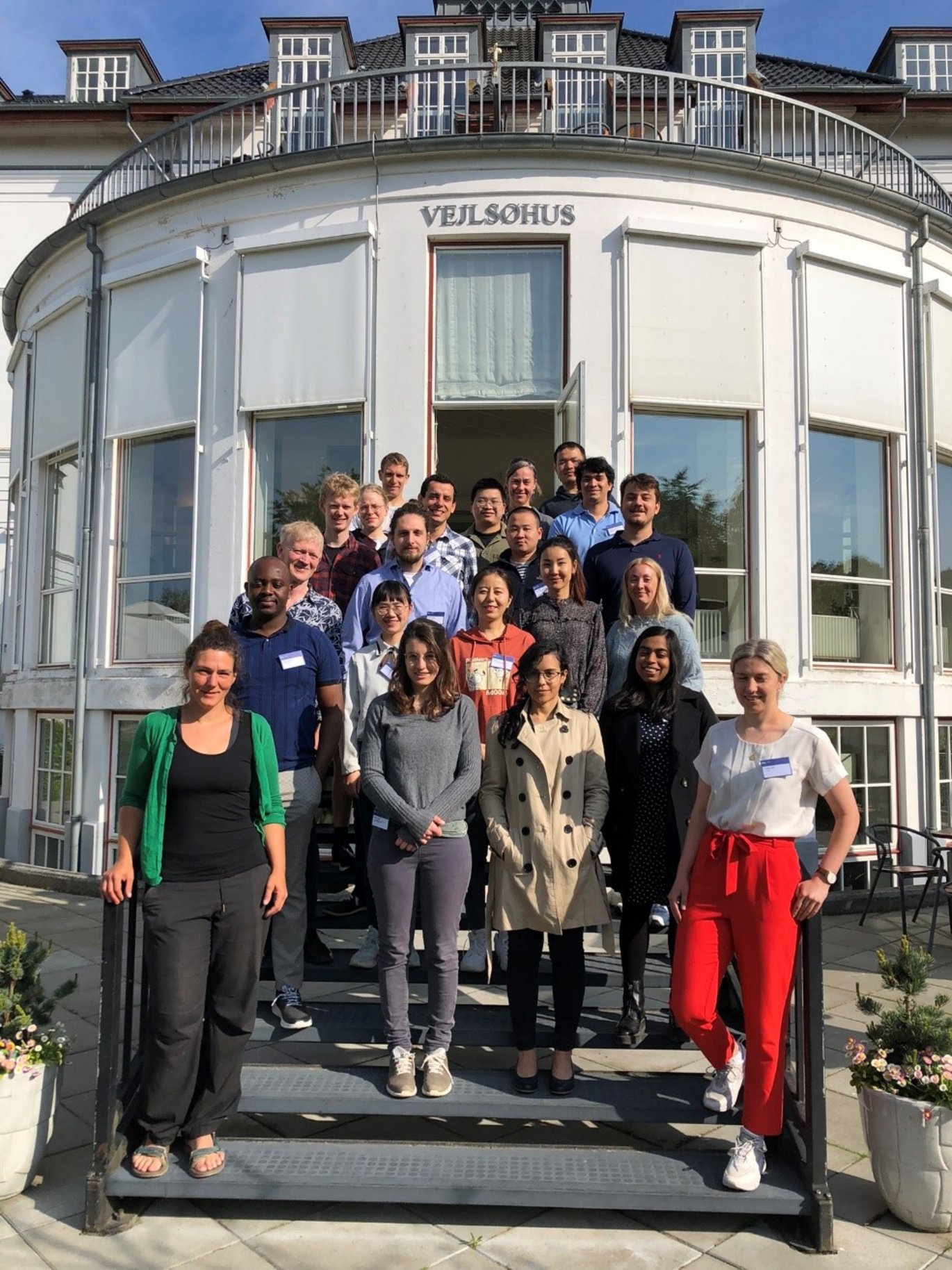 Can you really present complex research in just one minute?
37 researchers from Aarhus University Centre for Circular Bioeconomy (CBIO) proved that this is in fact possible when the CBIO Summit was held last week.
The event, which lasted for two days, aimed to develop the internal competencies and strengthen the interdisciplinary collaboration in the centre - and as part of this, One Minute Madness presentations were held, which gave a quick overview of the participants' different research areas.
On the first day, the first large-scale plant for biorefining of grass was presented by BioRefine Denmark. In addition to this, there was focus on the possibilities for funding, with presentations from the Novo Nordisk Foundation and Klimafonden Skive, on startup companies rooted in CBIO's research, with presentations from Pure Algae and Nordphos, as well as on interfaces with other research centers - while the second day was reserved for the center's younger researchers.
Louise Juul Pedersen, Postdoc at the Department of Food Science, who was involved in arranging the program, which included both a presentation from research director Uwe R. Fritsche from the German IINAS and philosopher Hanne Andersen from the University of Copenhagen.
- Uwe Fritsch's presentation on green transition and sustainable production, and how we can succeed in achieving our goals, set the framework for the work at CBIO - and across our various research areas we could see how we fit in, she says:
- With Hanne Andersen's presentation on interdisciplinary collaboration, we got more concrete tools to work interdisciplinary as a group. Among other things, she focused on how important it is to align expectations when collaborating across disciplines.
In continuation of the presentations, the tools already came into use in group work on the development of new research projects.
The organizers hope to be able to repeat the success next year.